145009002
best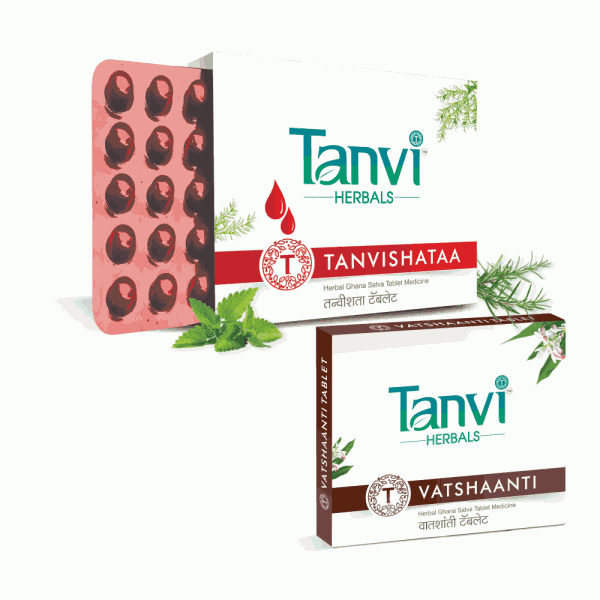 Hyperacidity Kit: Herbal Wellness Tonic fo Acidity
₹875.00 (GST Included)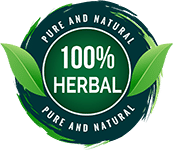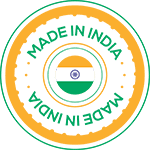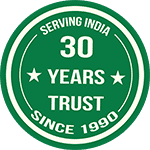 COUSE: 1 MONTH

100% NATURAL & EFFECTIVE

FREE HOME DELIVERY | COD AVAILABLE
Buy Now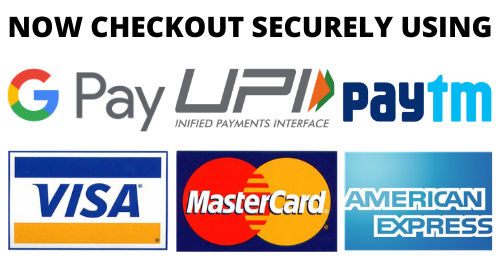 Description

Description

THIS KIT contains:

TANVISHATAA TABLET (30 Tablets x 4)
VATSHANTI TABLET (30 Tablets x 1)

How to use

TANIVSHATAA: 2 Tablets after breakfast, after dinner with water
VATSHANTI: 1 Tablet daily after breakfast with water
FOLLOW THE COURSE FOR MINIMUM 3 MONTHS FOR BEST RESULTS
Best medicine for acidity
Tanvishataa: Herbal Supplement for Immunity, Acidity, Headache & Weakness- Pack of 4
Tanvi shata.
Very good Tab. I am using since 1 year.I am feeling sleepy in the night. So I am enjoying Thank you.
Previously it helped me lot. I have digestion problem. When the food is not digested properly, gas problem starts, and after some time severe headache starts!
Daily two tablets helped me but now again same problem has been started!
Immunity
Very useful for 100% IMMUNITY