961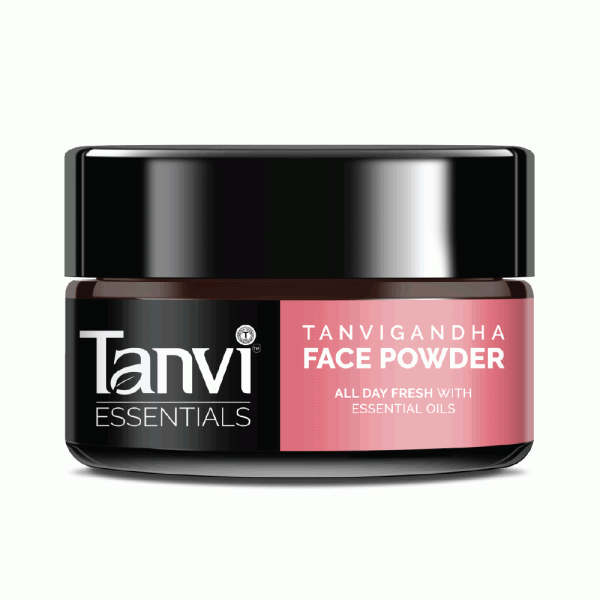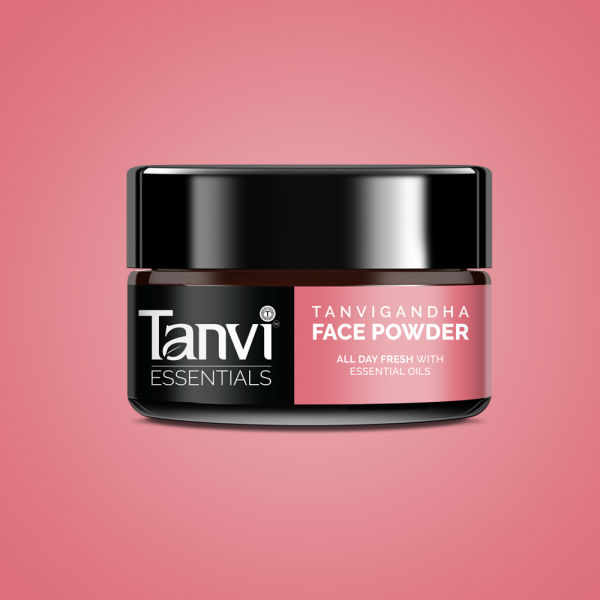 Tanvigandha Face Powder: Herbal Face Powder for Dull Skin- 50gm
₹300.00 (GST Included)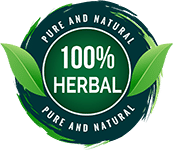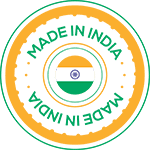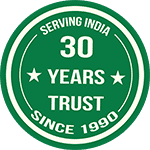 All Day Freshness
For Daily Use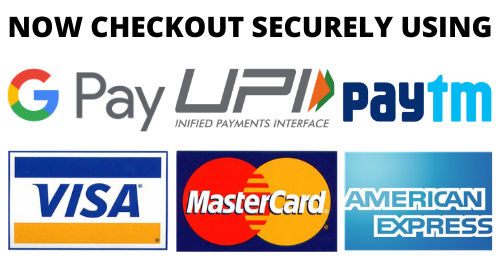 Description

Description

COUSE: 1 MONTH

100% NATURAL & EFFECTIVE

FREE HOME DELIVERY | COD AVAILABLE

How to use

Daily apply Tanvigandha Face Powder on the face and skin, after bath for fresh, lightly fragrant skin.
Use a powder puff for full coverage and application on face and neck

Ingredients

Shankh Jirak, Chandan, Gulab, Anantmool
Tanvigandha Face Powder: Herbal Face Powder for Dull Skin- 50gm
Nice exprience Tanvigandha Face Powder: Herbal Face Powder
I have a good experience with this product. It gives you natural feel and look. I have brought one and got one free. I am giving this product 5 star based on its subtle fragrance, overall powder particle size, herbal, blends with skin well and most importantly is that it is budget friendly also. One must go for this. The qualilty of product feels good.
Really good face powder
It's a really good face powder, has natural finish and mild fragrance.
:hugging::bouquet::rose:
काय review लिहणार...
आजपर्यंत मला कुठलेही beauty product इतके आवडले नव्हते. सुगंध मनात दरवळत राहातो!!!:kissing_heart:
याचेच एक skin lotion आहे, ते सुद्धा आवडते!!!
Hello Aboli,
Thanks for the love:heart:
We are really happy to know that you liked our new range of Tanvi Essentials. Please share with friends and family :heart: